For almost 100 years, we have been dedicated to innovating and providing inspired food solutions for our customers. Our accomplished team of chefs, food scientists and marketers constantly explores the latest culinary trends and analyzes consumer data to ensure our products are irresistible.
All our food is uniquely designed for each of our customers allowing us to partner with you to create craveable insight-driven products that will keep your consumers coming back for more.
From National Restaurant Accounts to Grocery Hot Deli, Convenience Stores, Retail and CPG, let us demonstrate how our innovations help pave the way for your growth.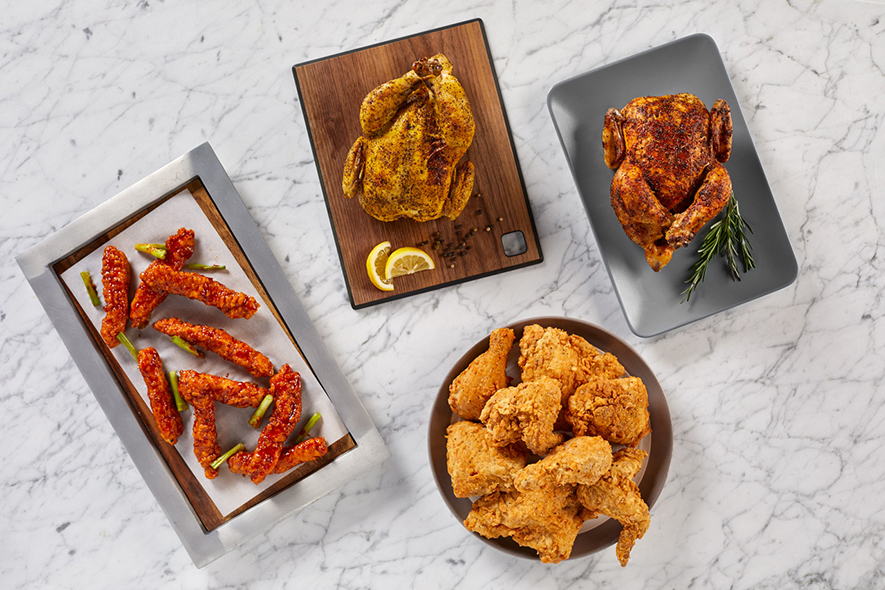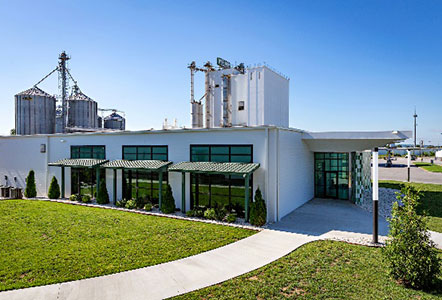 George's new Innovation Center was completed in 2018 and allows our R&D team and customers to efficiently collaborate on product development using the latest technology. The facility and our team members are best in class. George's brings a century of innovation and a world of possibilities to all we do.