Shopper Support
Have questions about our retail products that you've purchased or are interested in? We're here to help!
Contact Shopper Support
Become a Retailer
Are you interested in carrying our products? We'd love the opportunity to be your trustworthy partner!
Contact Sales
Our Brands
From fresh and frozen to white label brands, we offer a wide selection of quality products. Our collective of branded products are a great addition to your assortment. Our two branded product lines meet the needs of both shoppers and retailers alike and are produced with committment to high-quality standards.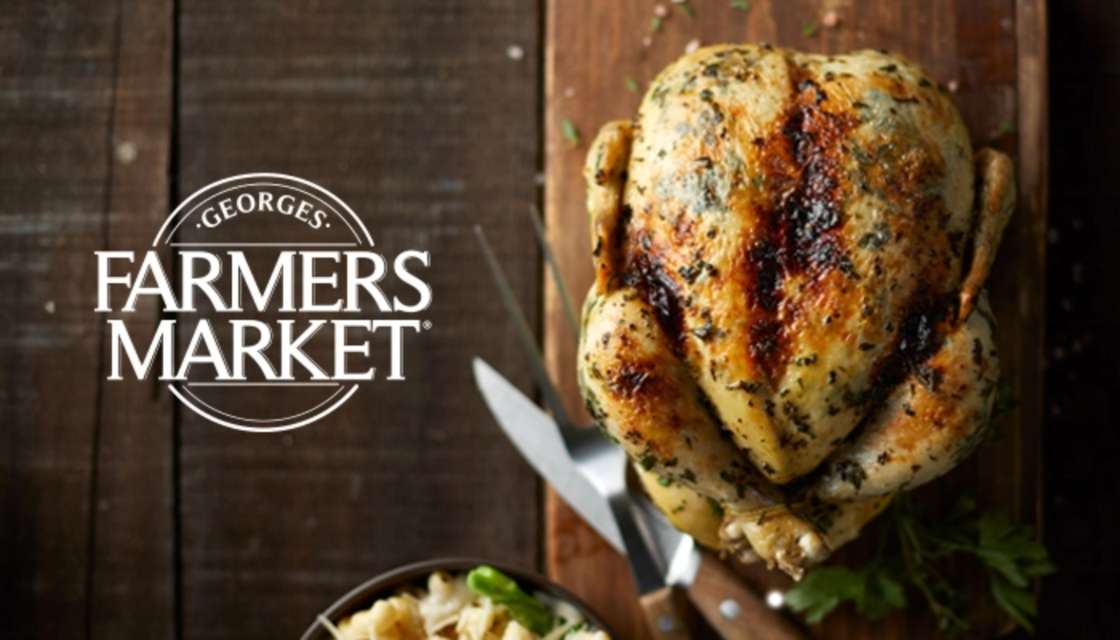 Our flagship retail brand offers premium, tender non-GMO chicken at reasonable prices.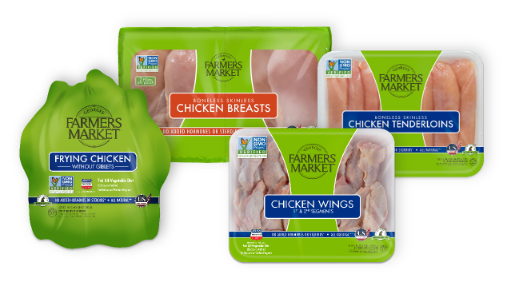 Learn More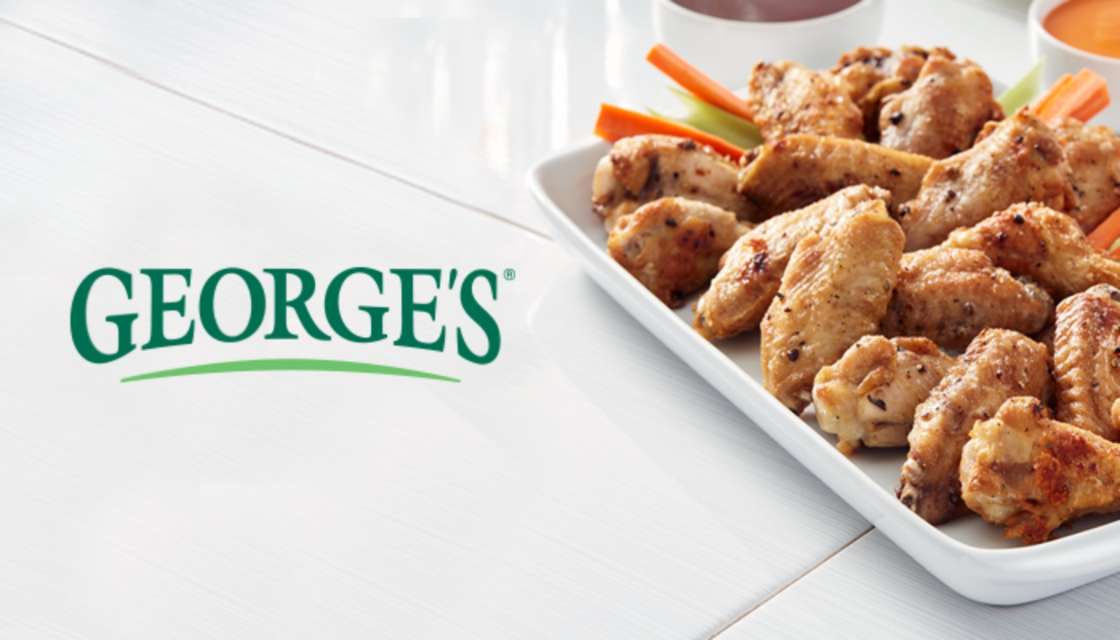 Our house brand offers a selection of individually frozen chicken in a variety of different cuts.

FAQs
We've compiled a list of frequent questions about our chicken. If you can't find the answer to your question please contact Shopper Support.
See all FAQs
Foodservice
We partner with National and Regional Accounts and Foodservice Distributors to innovate and produce on-trend food that will keep your customers coming back for more.
Fresh CVP and Frozen Chicken
Par-Fried–Strips, Tenders, Boneless and Bone-in Wings, Popcorn Chicken
Contact Sales
Deli & Hot Case
George's produces delicious insight-driven deli items for supermarkets that your consumers will crave.
Whole Rotisserie Chicken
Par-Fried—Strips, Tenders, Boneless and Bone-in Wings, Popcorn Chicken
Bone-in Fried Chicken
Contact Sales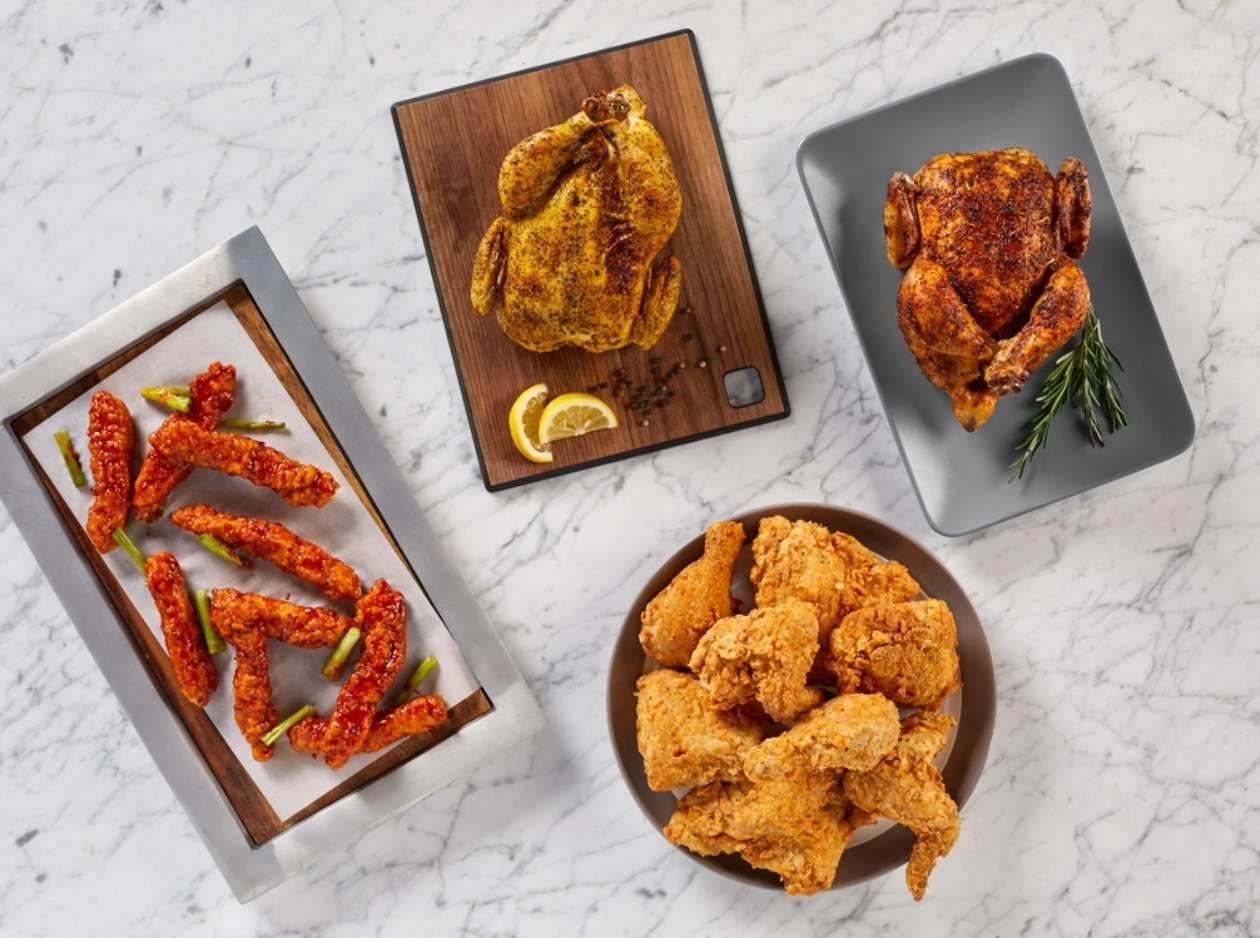 Industrial & Export
To learn more about our industrial and export product offerings, contact George's sales at 1-800-800-2449 or submit a form online.
Contact Sales